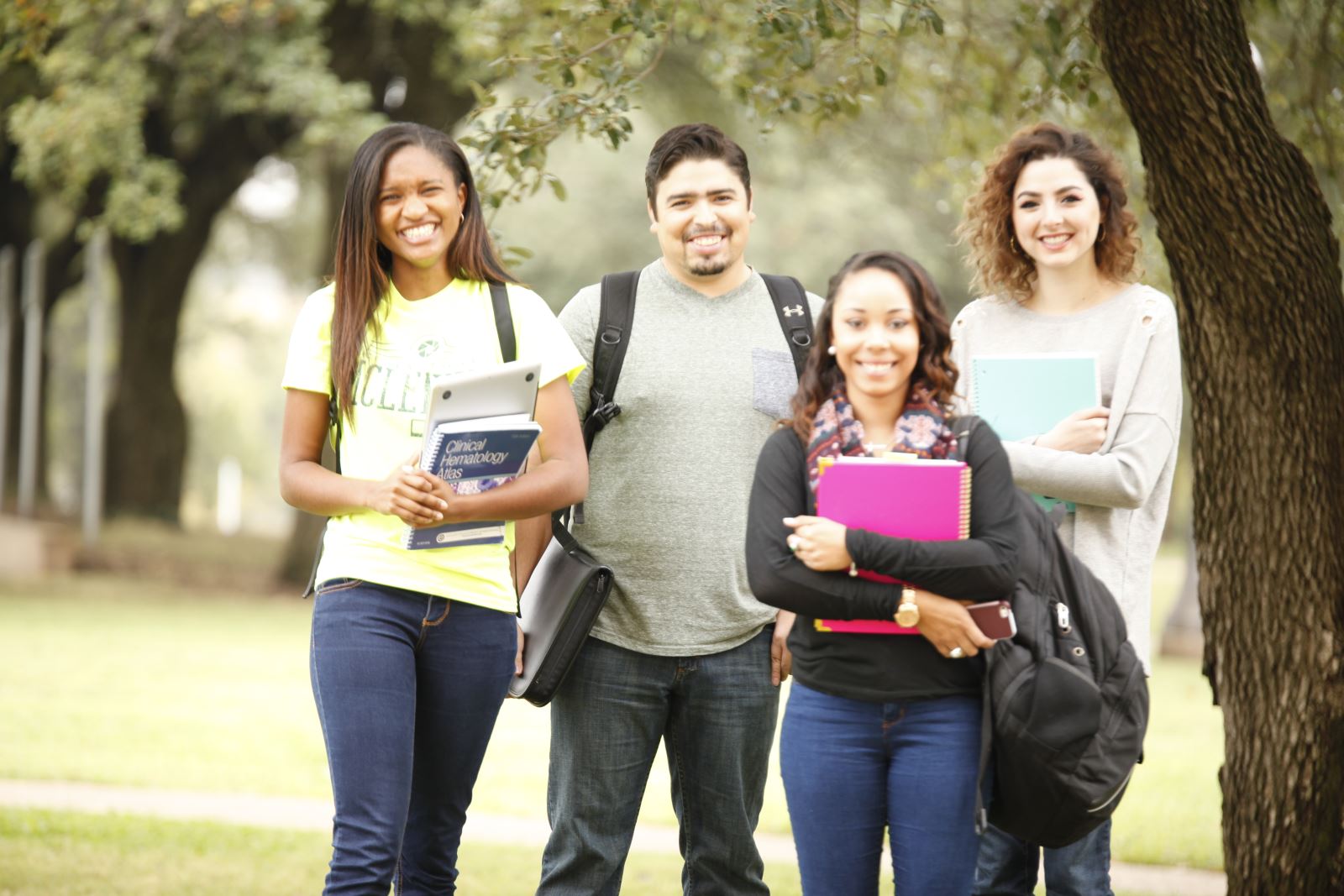 We recommend all prospective students register individually for a tour of our beautiful campus located on the Bosque River in Waco. This tour could include other students and their families. 
If you visit campus while classes are in session, you can get an authentic feeling for what our students experience here at McLennan. We can also let you talk to some current students to see what they think about the MCC experience. 
Click a date in the calendar
below to 
see which tour dates are available.
Green means a tour is available on those dates.
Choose a time to schedule your tour by clicking a Campus Visit link. 
If you would like a campus tour that includes our Cosmetology Department, please select a Monday or Tuesday tour.